By bike on the Via Verde of the Costa dei Trabocchi
Relax, health and unspoiled nature.
Experience one of the most evocative territories in the Mediterranean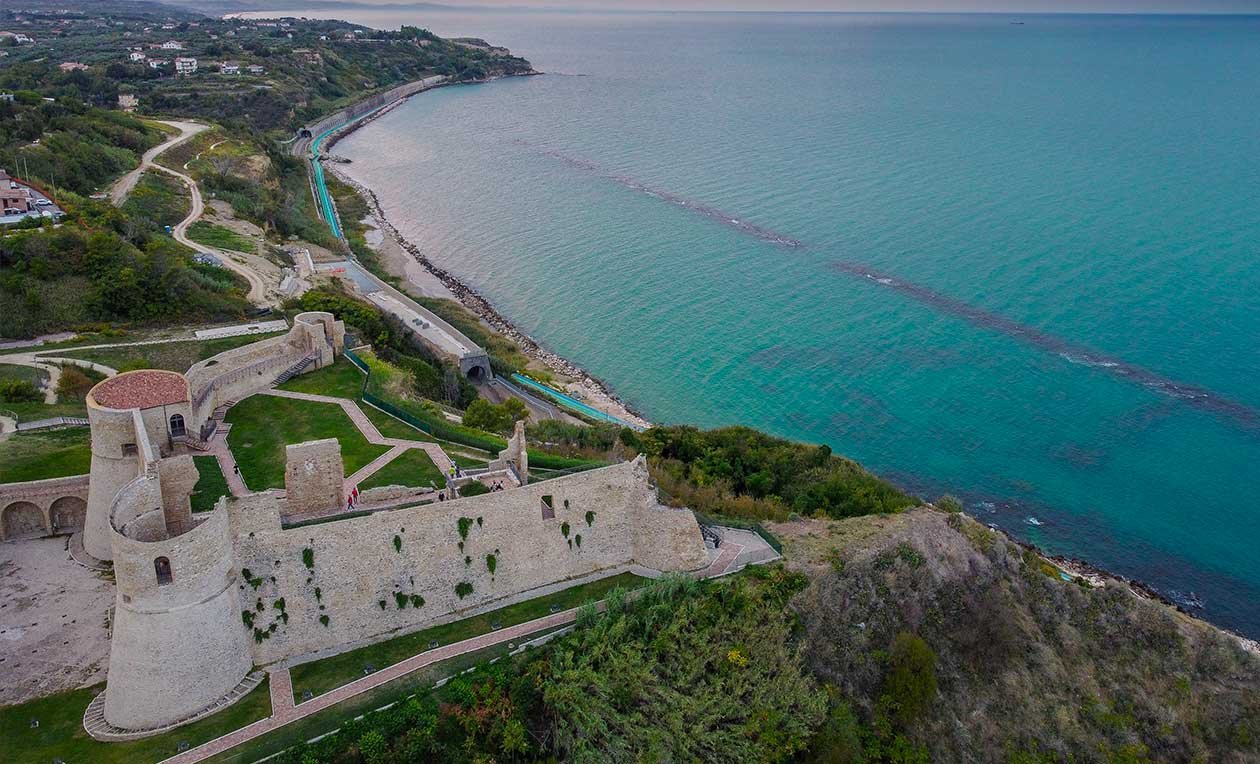 The Via Verde offers unique surroundings and entertainment opportunities for cyclists and walkers. On its 42 km along the Costa dei Trabocchi* you will come across beaches, historical testimonies, natural reserves and villages.
The mobility it inspires is slow, relaxed, reflective, ready to catch one of the many surprises that the territory has to offer.
Stopping along the way to taste the flavours of the many restaurants by the path or on the stilt houses, taking a bath in one of the neighbouring beaches before taking off again, enjoying the view of the nearby sea: these are just some of the activities that make a trip on the Via Verde unforgettable.
The path, whose surface is precisely demarcated, is open to pedestrians and cyclists: here are some suggestions for those who wish to travel along it.
Which bike to use on the Via Verde? The answer: any. Its predominantly flat path makes it suitable for any vehicle, from the most urban to the most off-road. The Via Verde of the Costa dei Trabocchi is ideal for cyclists who want to enjoy the landscape, stop to take photos, sunbathe, and leave again.
To enjoy the tour to the fullest, we recommend a comfortable bike, which makes you keep an upright position. And, if it's a mountain bike, you can also venture on trails outside the cycle path. If it is a pedal assisted e-bike, you can cover the entire Via Verde in one go, even if you are not an athlete!
The backpack is essential to carry everything you need: from the beach towel to the evening sweatshirt, from the flippers to the snack. It is important to have the appropriate harnesses to avoid annoying weight fluctuations while pedalling.
* Some sections of the route are undergoing maintenance. However, it is possible to continue the journey along the SS 16.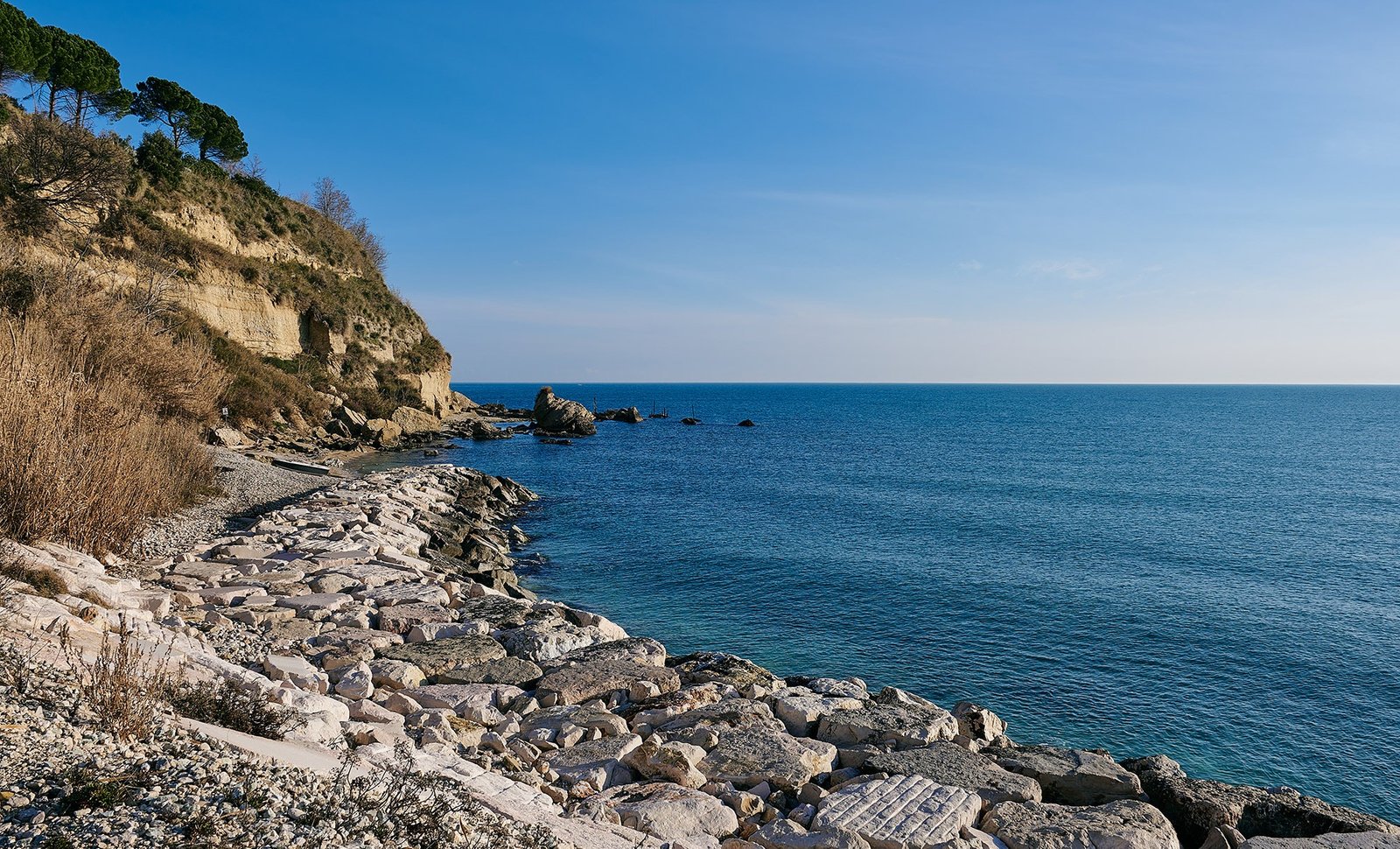 Natural park of Punta dell'Acquabella (Ortona)