Whether you intend to explore new places among the green of the hills or relax while watching the blue sea, we've got the perfect bike for you.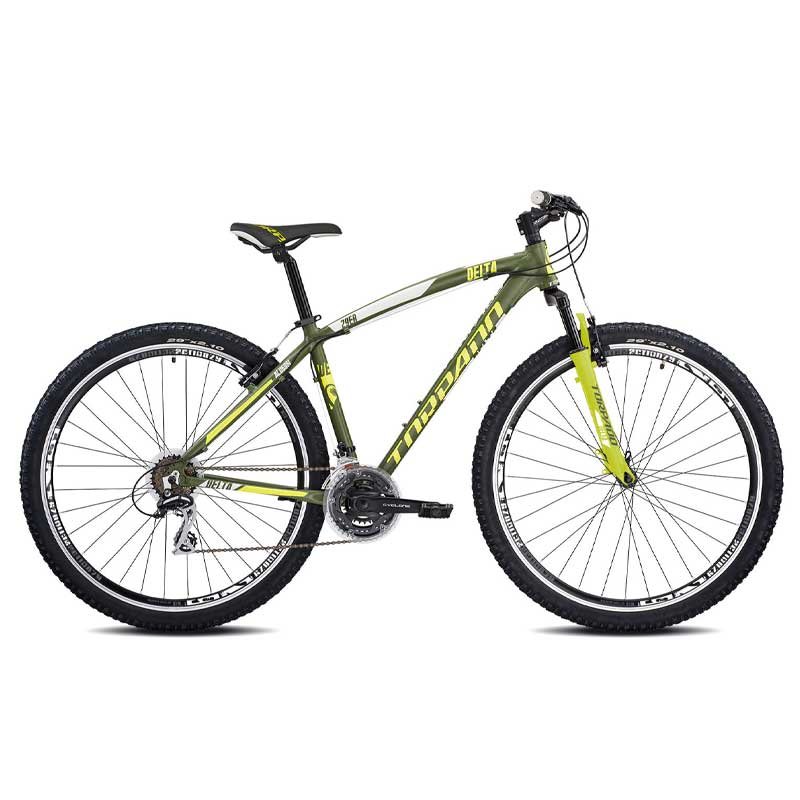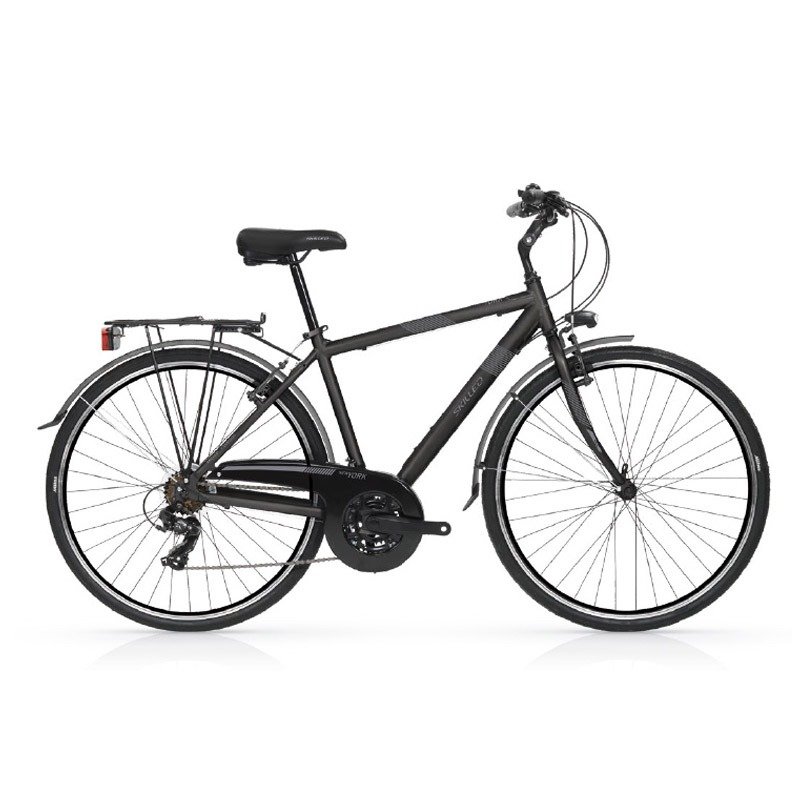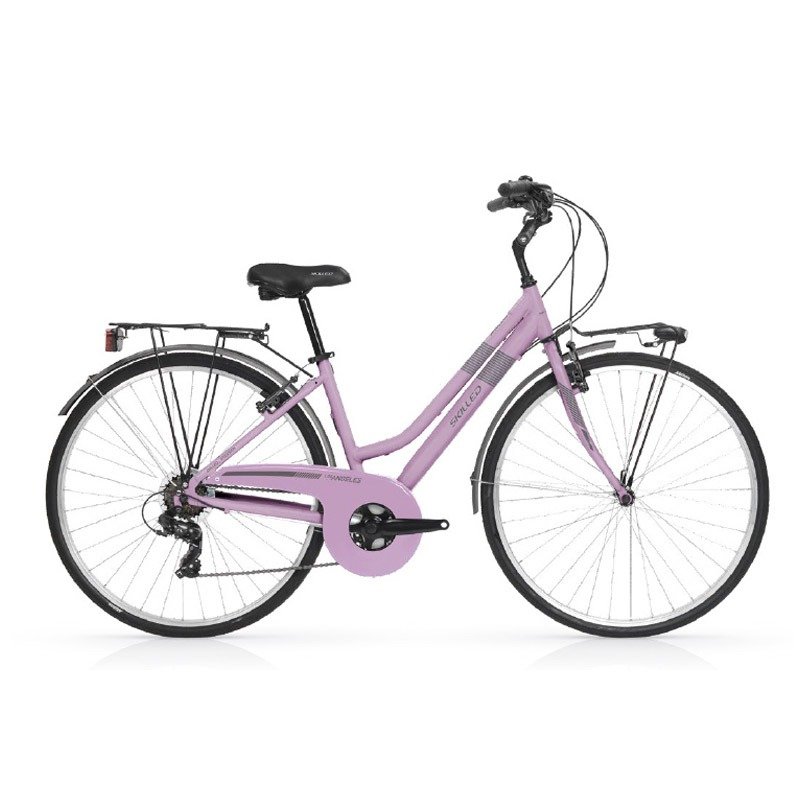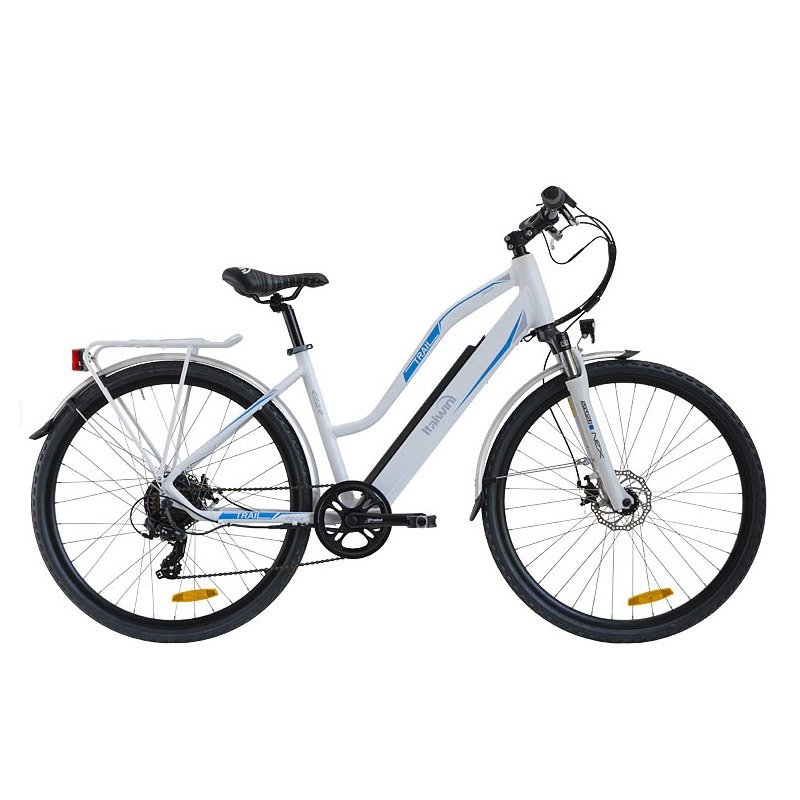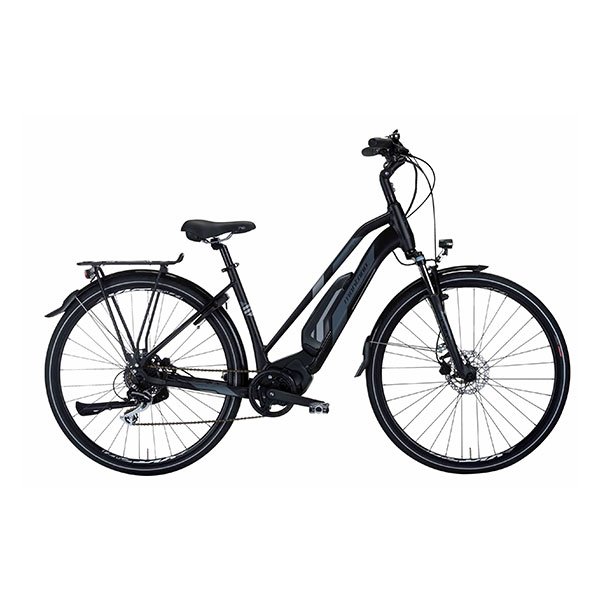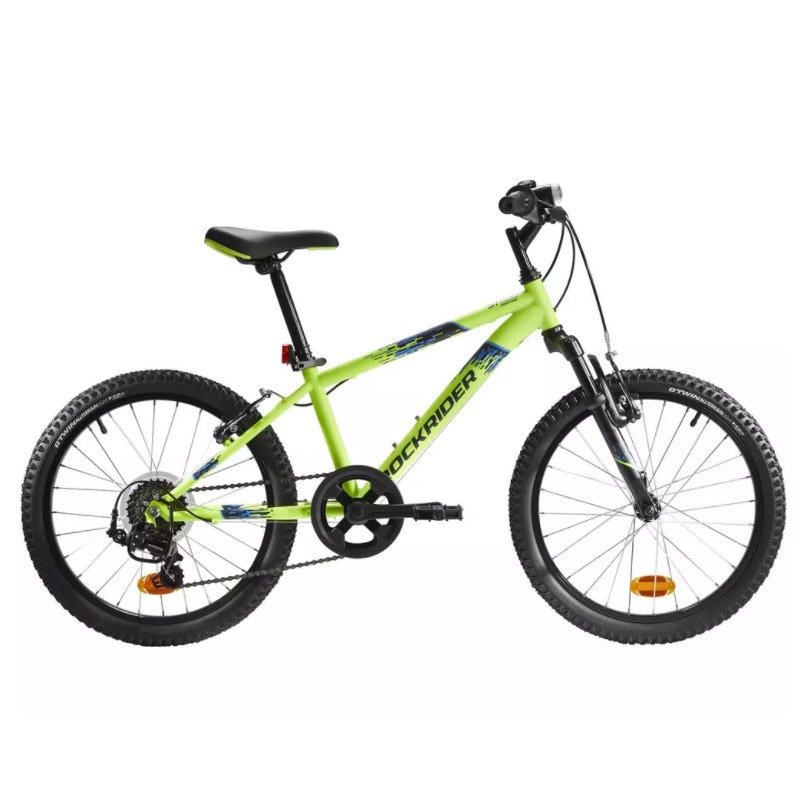 Bike rental and tours on the Via Verde dei Trabocchi
We provide telephone assistance for the resolution of any problem, pick-up and drop-off services.
Enjoy your holiday in total relaxation, take all the time you want!